Estero, Lee County
Estero is a city in Lee County, Florida. The city is located at 26°26'17"N and 81°48'24"W. According to the United States Census Bureau, the city population was 22,612 persons. As of the last census, the median income for a household in the city was $70,954. Please visit the city page at my website and you'll be able to see all real estate data and detailed Estero statistics.
know more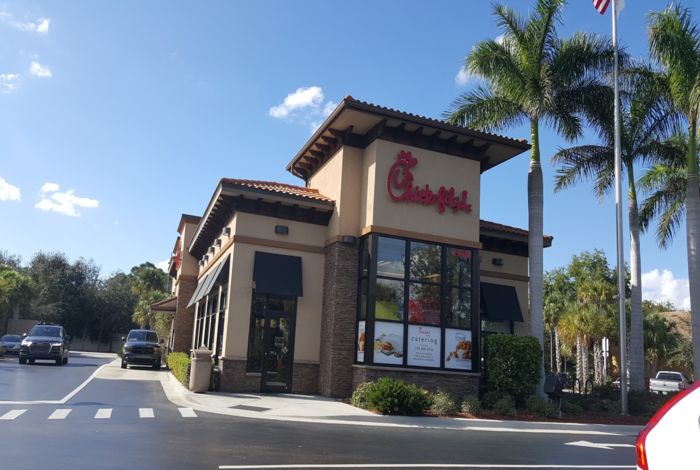 What's trending now in the market
Investors reward Lemonade with $3.8B valuation

by

By Orion Jones

on 2020-07-02 at 10:21 PM

Venture-backed insurance seller Lemonade got a sweet reception from investors on the day of its initial public offering. Listed on the technology-heavy Nasdaq index, the company (LMND) ended the day with its shares trading at $69.38, more than double its amended target price of $29. That target gave the company a valuation of $1.6 billion, down from its $2.1 billion valuation in a 2019 funding […]

Mortgage rates hit all-time low

by

By Kevin Sun

on 2020-07-02 at 9:00 PM

The downward slide in mortgage rates produced a new milestone this week, according to Freddie Mac's latest primary mortgage market survey. The 30-year fixed-rate mortgage averaged 3.07 percent for the week ending July 2, down 0.06 percentage points from the week before and down 0.68 points year-over-year. It is the lowest rate on record since the survey began in 1971. "Mortgage rates […]

Real estate stocks benefit from second quarter...

by

By Orion Jones

on 2020-07-02 at 8:35 PM

While hospitality companies and retailers have been among the hardest hit by the coronavirus, real estate stocks in the second quarter largely tracked the broad market rally. Buoyed by unprecedented government support of the economy, those Q2 market gains were the highest in two decades. "Since the pandemic sell-off reached its nadir in late March, REIT shares have gained 40%," […]
Is the Health Crisis Driving Buyers Out of Urban...

by

KCM Crew

on 2020-07-02 at 10:00 AM

The pandemic has caused consumers to re-examine the components that make up the "perfect home." Many families are no longer comfortable with the locations and layouts of their existing homes. The allure of city life (more congested) seems to be giving way to either suburban or rural life (less congested). The fascination with an open

A Historic Rebound for the Housing Market

by

KCM Crew

on 2020-07-01 at 10:00 AM

Pending Home Sales increased by 44.3% in May, registering the highest month-over-month gain in the index since the National Association of Realtors (NAR) started tracking this metric in January 2001. So, what exactly are pending home sales, and why is this rebound so important? According to NAR, the Pending Home Sales Index (PHS) is: "A

Are New Homes Going to Be Available to Buy This...

by

KCM Crew

on 2020-06-30 at 10:00 AM

In today's economy, everyone seems to be searching for signs that a recovery is coming soon. Many experts agree that it may actually already be in motion or will be starting by the 3rd quarter of this year. With the housing market positioned to lead the way out of this recession, builder confidence might be
I know everything about Real Estate. Contact Me!
Nautical Realty Group, Inc
4706 Chiquita Blvd, Cape Coral, FL 33914
I take the time to listen carefully to understand my client's needs, wants and concerns. I will be ready to take quick action when required and spend more time with those who aren't quite sure which direction to take. My genuine concern for my client's best interests and happiness ensures the job is done!